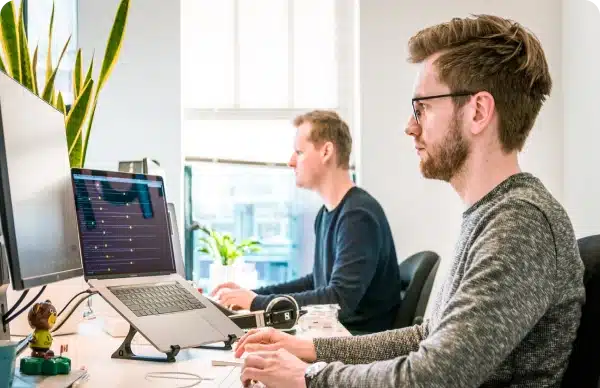 We reviewed the relative strengths of AppSheet and GW Apps, as well as the types of applications each is a better fit for.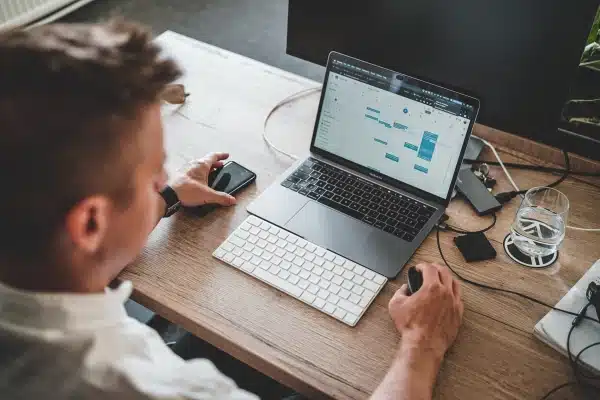 Learn how GW Apps can help you easily create an Employee Self-Service Portal.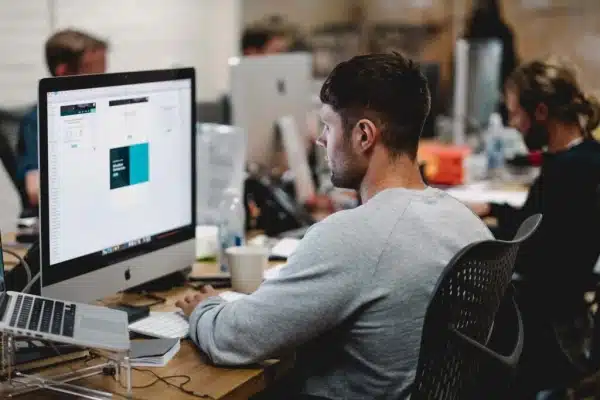 Here are 10 reasons that our clients have mentioned to us
Details on how to integrate Make with GW Apps to complete some simple API tasks.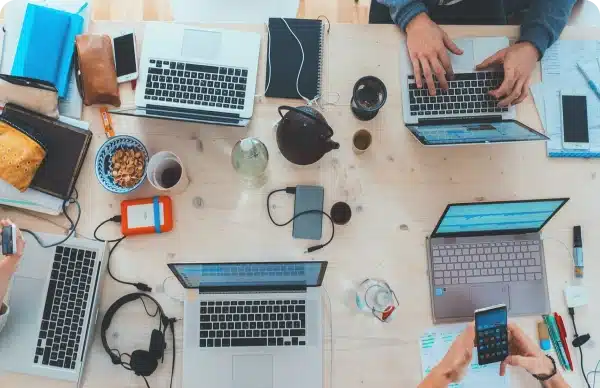 Google Forms great product, but it has limitations. For more complex applications, GW Apps is a good alternative.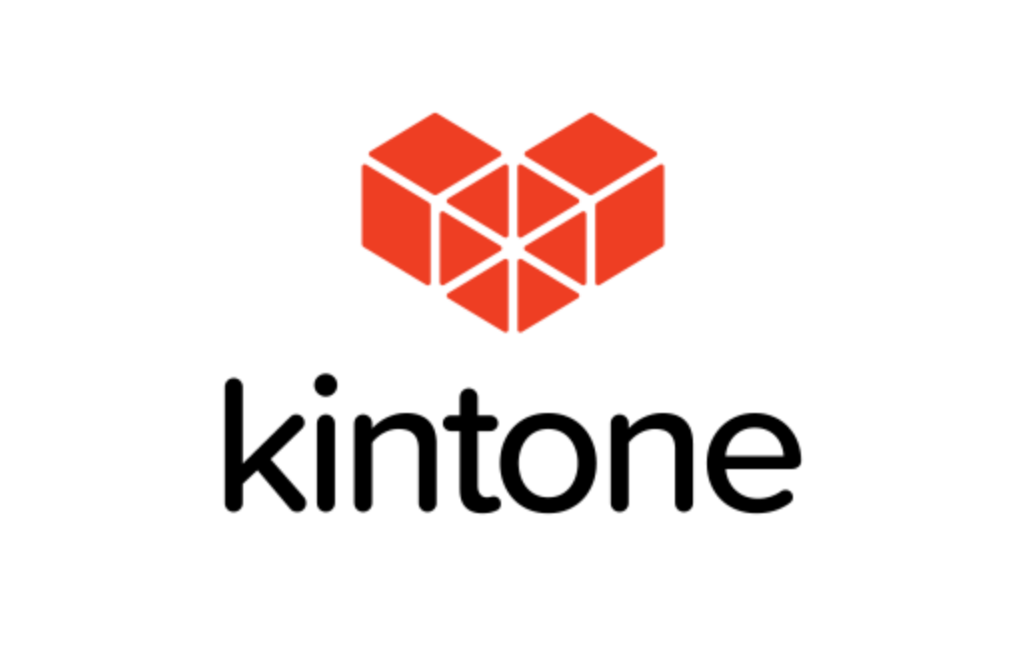 Kintone and GW Apps are both great products, but are ideal for different customer needs. We review the strengths and best use cases of each.
We reviewed the strengths and best use cases for GW Apps and Airtable.