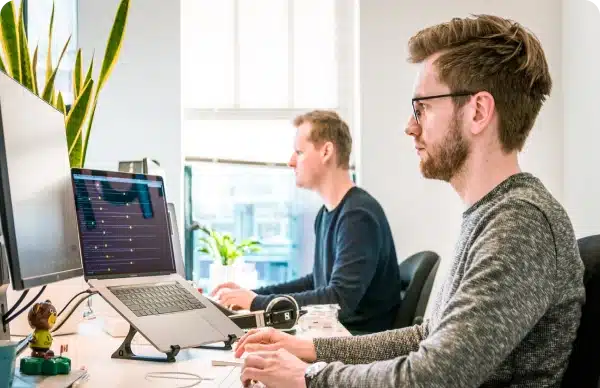 We reviewed the relative strengths of AppSheet and GW Apps, as well as the types of applications each is a better fit for.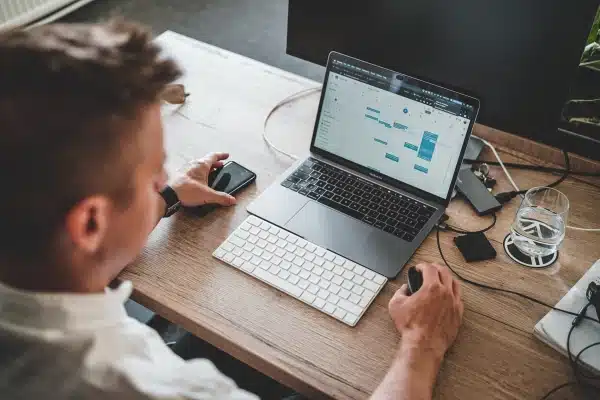 Learn how GW Apps can help you easily create an Employee Self-Service Portal.
How can businesses choose the best solution?
Enhancements most recently implemented to GW Apps.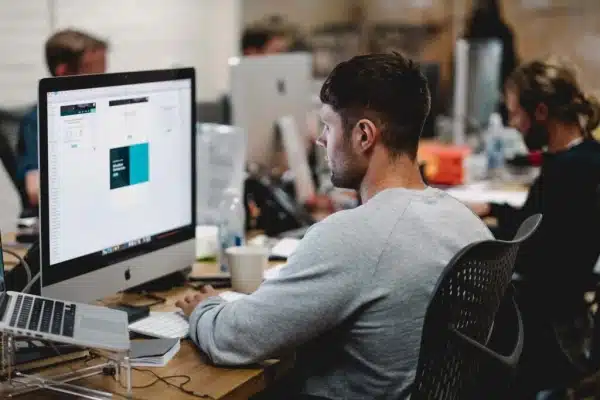 Migrate your legacy applications to a simpler platform.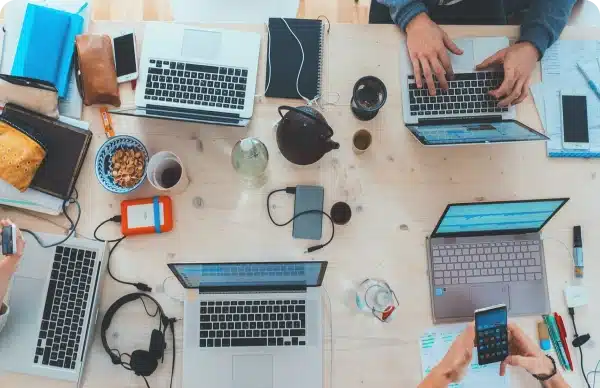 Google Forms great product, but it has limitations. For more complex applications, GW Apps is a good alternative.
We reviewed the strengths and best use cases for GW Apps and Airtable.