Some of the most popular client solutions based on GW Apps are: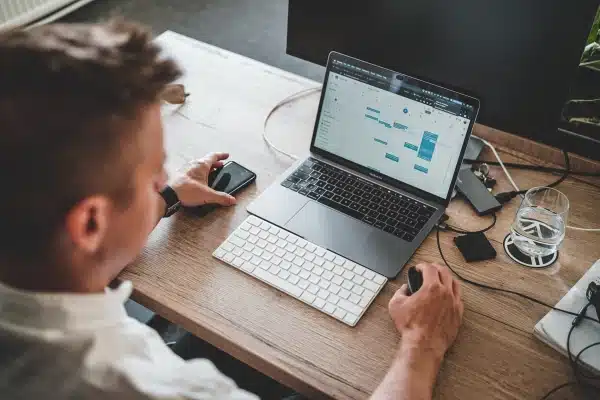 Build workflow centric applications to better manage your unique business processes.
Employee Self Service Portals enable employees to directly request and track common services from a central online site, reducing costs and delivery times.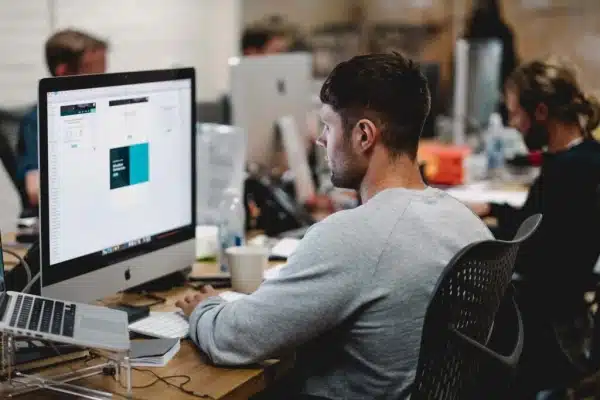 Easily migrate Lotus Notes, Filemaker, and other custom legacy apps with No-Code. GW Apps greatly reduces the cost and time of moving to a modern platform.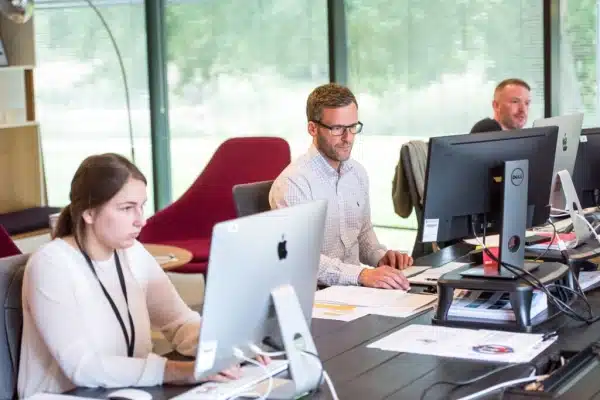 Empower anyone in your organization to build powerful forms with advanced features. Collect data and automate your business processes with GW Apps.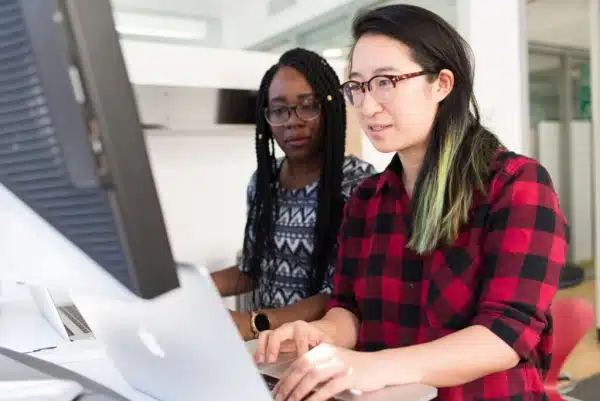 Templates are ready-made applications that you can copy. Use Templates as they are, or as a starting point for fully custom apps.
Start your free 15-day trial and see how easy it is to connect your employees to the services that they need.