Google Forms has helped thousands of organizations manage data. It allows anyone with a Google account to create simple forms, collect data, and share results. It offers an easy-to-use editing UI, simple customizable logic, and a large library of additional add-ons and integrations. Viewing your data is clear and simple, and results can be easily shared. Google Forms works great for creating surveys, quizzes, and other simple data collection tasks. It can be mastered quickly, and perhaps best of all, it's completely free.
That said, the limitations of Google Forms are encountered rather quickly as the complexity of your forms increase. Google Forms is an excellent option for simple data collection needs. Its simplicity also makes it so easy for business people to learn and use. When Google Forms can't meet your needs, you need to move on to something more capable.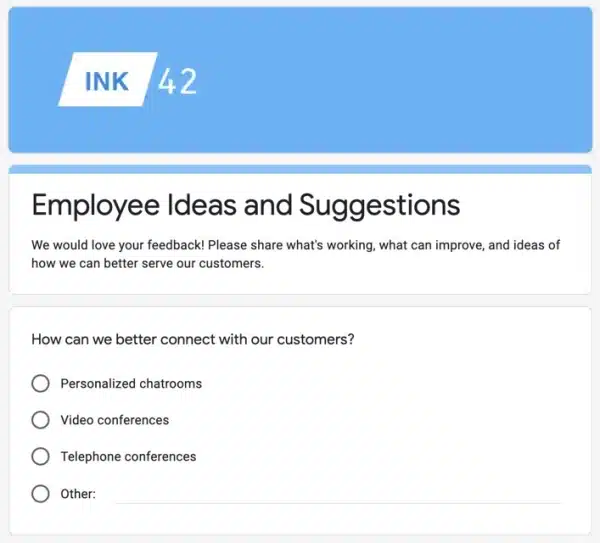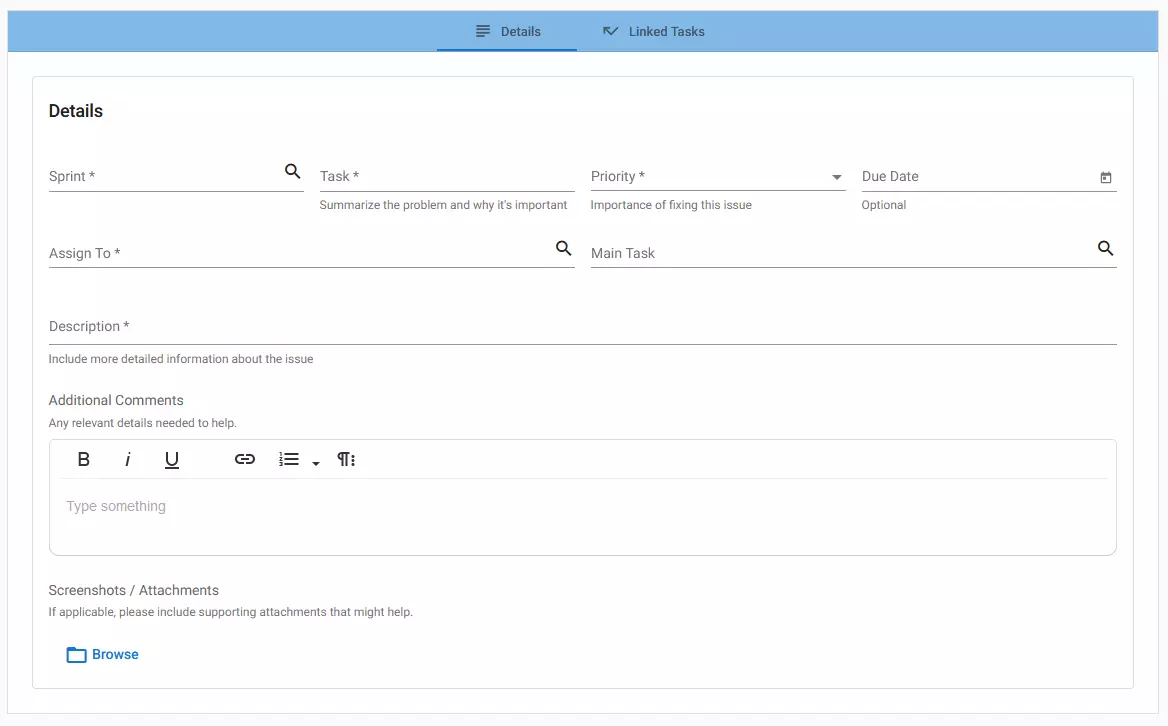 Google Forms has numerous weaknesses compared to GW Apps: Data viewing options are very limited, forms are limited to a single column, and there are limited permissions settings and form logic. GW Apps is designed to be able to easily support complex applications like Purchase Approval, Asset Management, Employee Time Sheets, Service Requests, Requisitions, or any other typical business processes.
Google Forms is a very good platform, if you only need the limited capabilities that is offers. If you need more capability, then GW Apps makes and excellent option. It offers more freedom, more capability, more customization, and several important additional features like workflow automation, PDF and Email template builders, flexible and fine-grained security settings, and much more.
Form Builder Key Features
Examples of Apps you might need GW Apps for
You can create services for any of your business processes, but common examples include: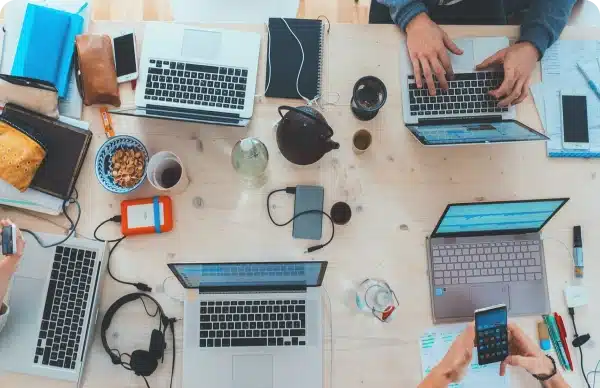 Discover the ServiceNow alternative, built on No-Code, for a fraction of the price.
Start your free 15-day trial and see how easy it is to connect your employees to the services that they need.