About us
Our Products help your savvy users and citizen developers build custom apps to automate business processes, manage data, and enhance team collaboration.
Who We Are
GWApps is committed to creating the best cloud application development platform for line-of-business and citizen developers. Letting organizations leverage the best Cloud and Collaboration technologies in the simplest way.
GWApps is a spinoff from Citent Inc, a Google and IBM Business Partner. Citent's mission is to help clients deploy, customize and support IT solutions to enhance collaboration with clients, vendors and employees.
Delivering and supporting Collaboration solutions has been Citent's focus for the last ten years. In addition to consulting services, Citent have been a key training provider for IBM Collaboration and Portal technologies. This helps us excel at providing user-adoption and training services and support of your successful migration to the cloud.
Experience
Our team has been developing applications for the Google cloud to help clients leverage their investment in GSuite and the Google cloud platform. We create, deploy and apply web applications that make enterprises work more efficiently, especially focusing on business process automation
The majority of our projects were for custom applications, to meet specific client needs.
We believe that many companies who have migrated or deployed G Suite are not fully leveraging the platform. So we've created a platform to allow savvy business users create their own applications, to manage specific business processes for their units and departments.
There are several Appbuilder products in the marketplace. We believe many falls short…they either
Provide limited customization capabilities.
Require you to deploy a new platform
Are not well integrated with your G Suite environment
Require coding expertise.
We hope we have been able to address these shortcoming with this solution.
Delivering and supporting Collaboration solutions has been our focus for the last ten years. Our AppBuilder Platform leverages our experience building custom applications for clients to automate their business processes.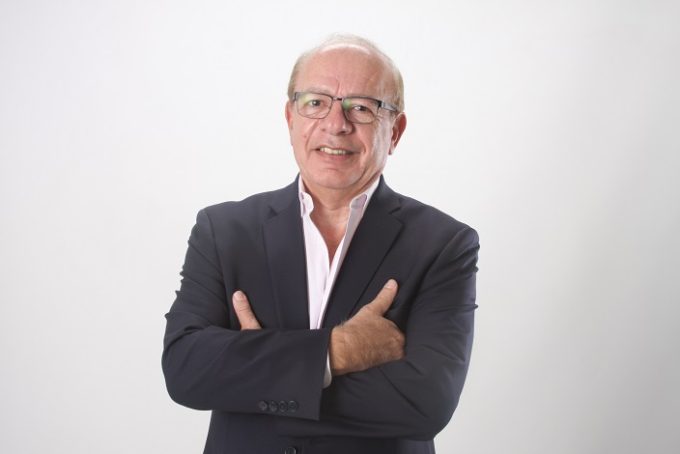 Henry Khalife
Chief Executive Officer
25+ years managing IT companies and selling to Enterprises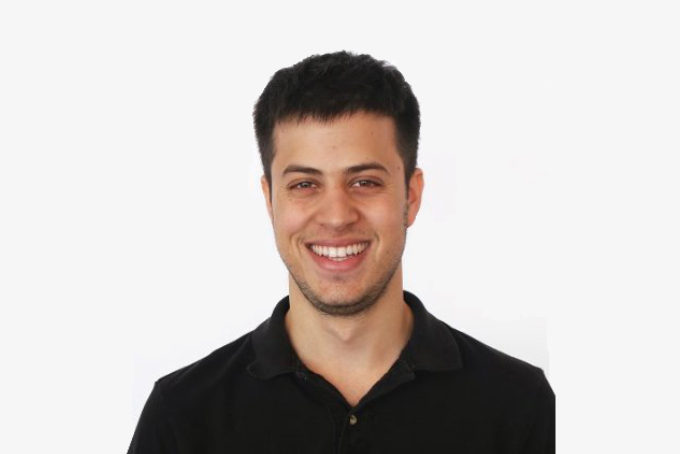 Karim Sacre
Chief Technology Officer
AppBuilder Architect
Google Cloud SME
Certified Data Engineer
Richard Knight
Product Manager
Richard leads Product Management…
Jorge Santamaria
Product Architect